This is rear extension to a Victorian terraced house in London which includes a new kitchen and dining space. The existing kitchen was in poor condition, with little natural light and cramped working spaces. The new extension provides plenty of cooking and eating space with a focus on natural light and materials.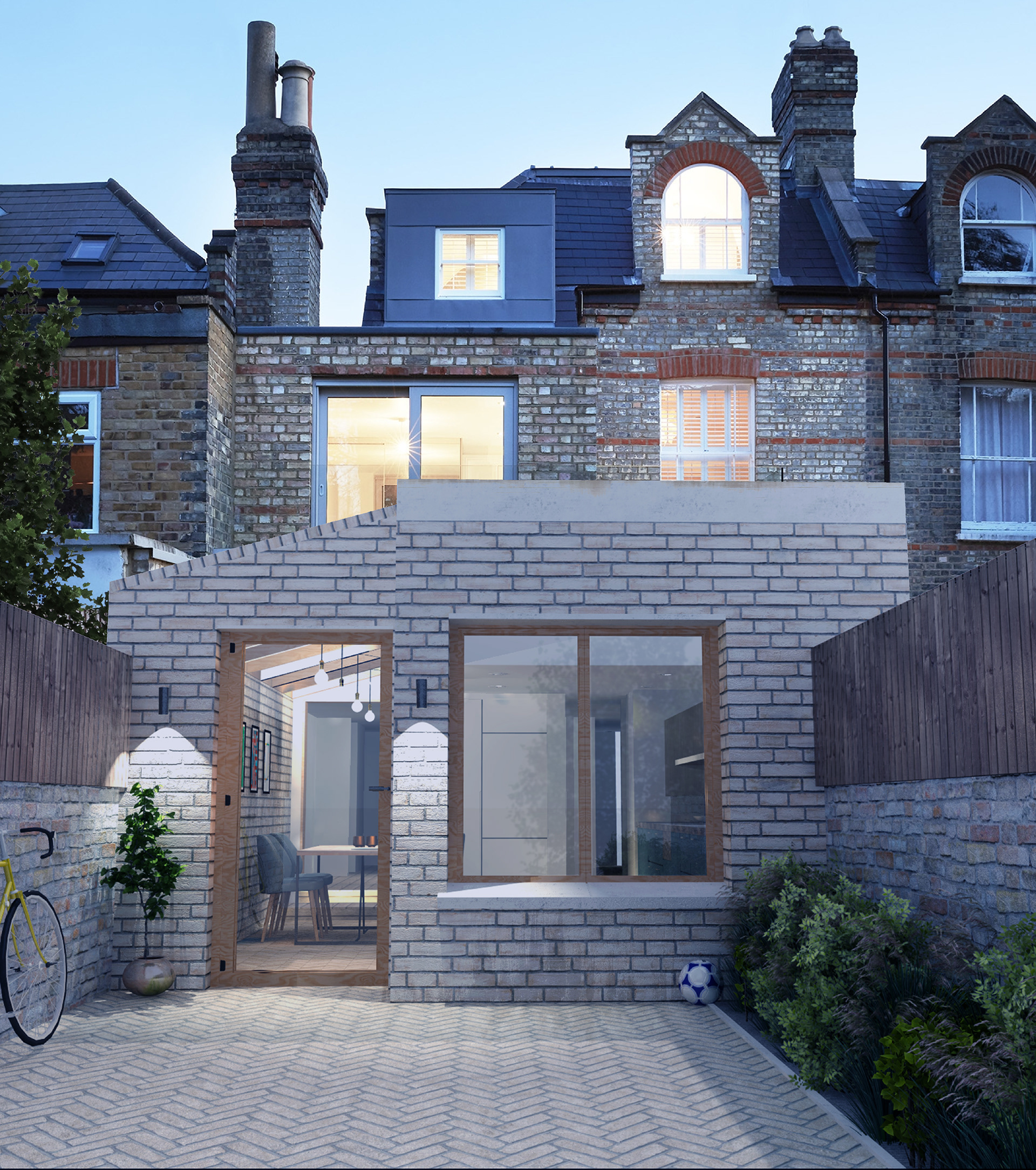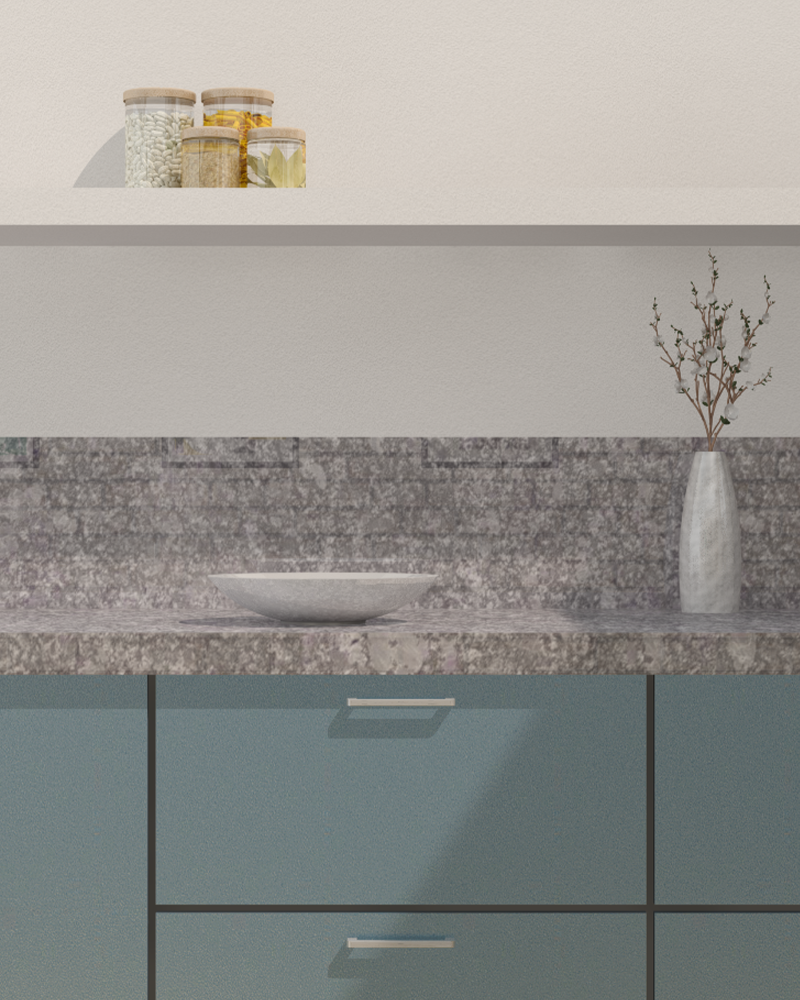 The design expresses natural materials which compliment and respect the original house. The use of a limited palette of natural materials provides a consistent language throughout the house, creating a coherent relationship between old and new.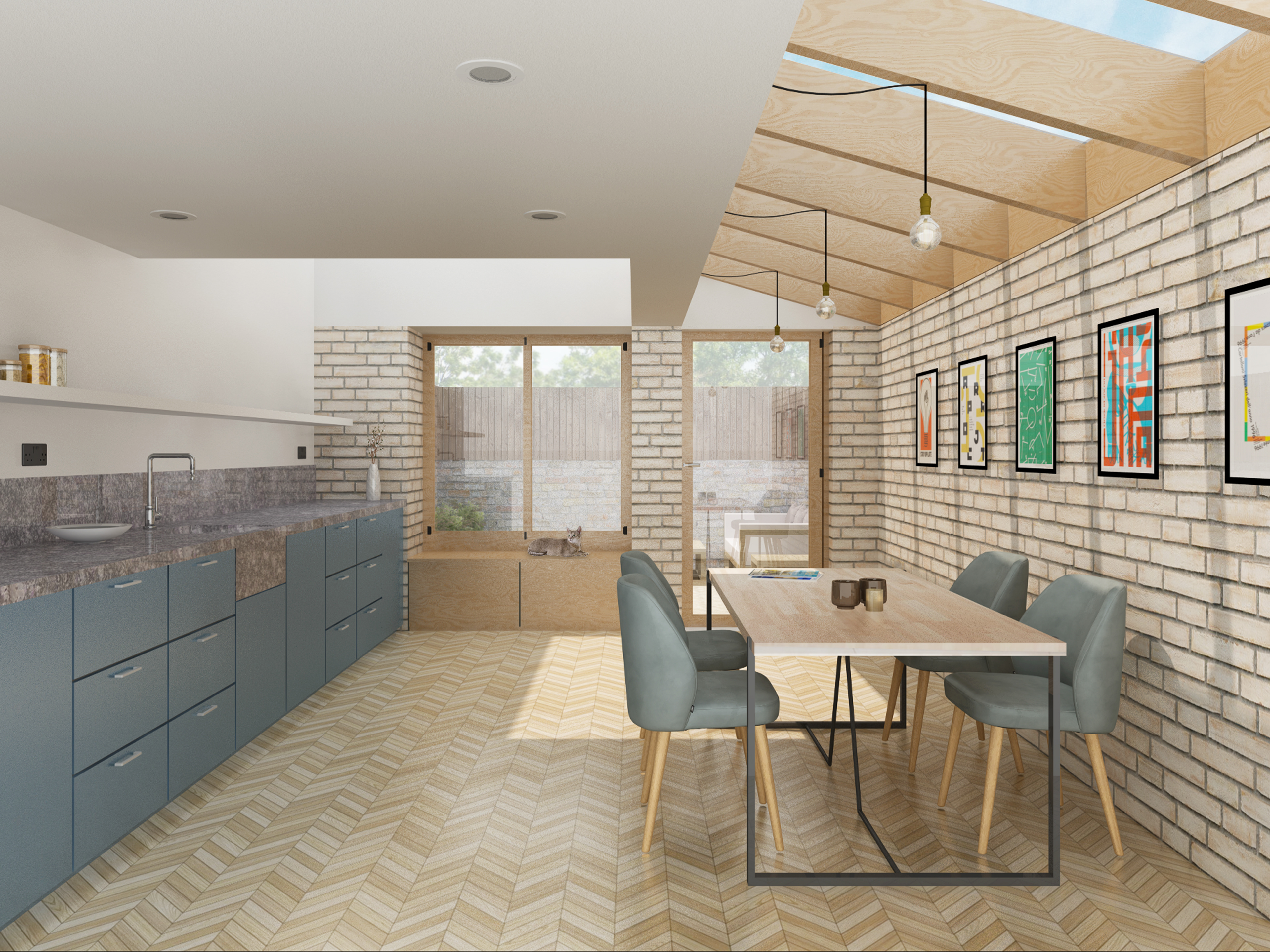 The extension projects into the garden, which has a openable window above a low-height window seat. The bench provides flexible seating as well as storage.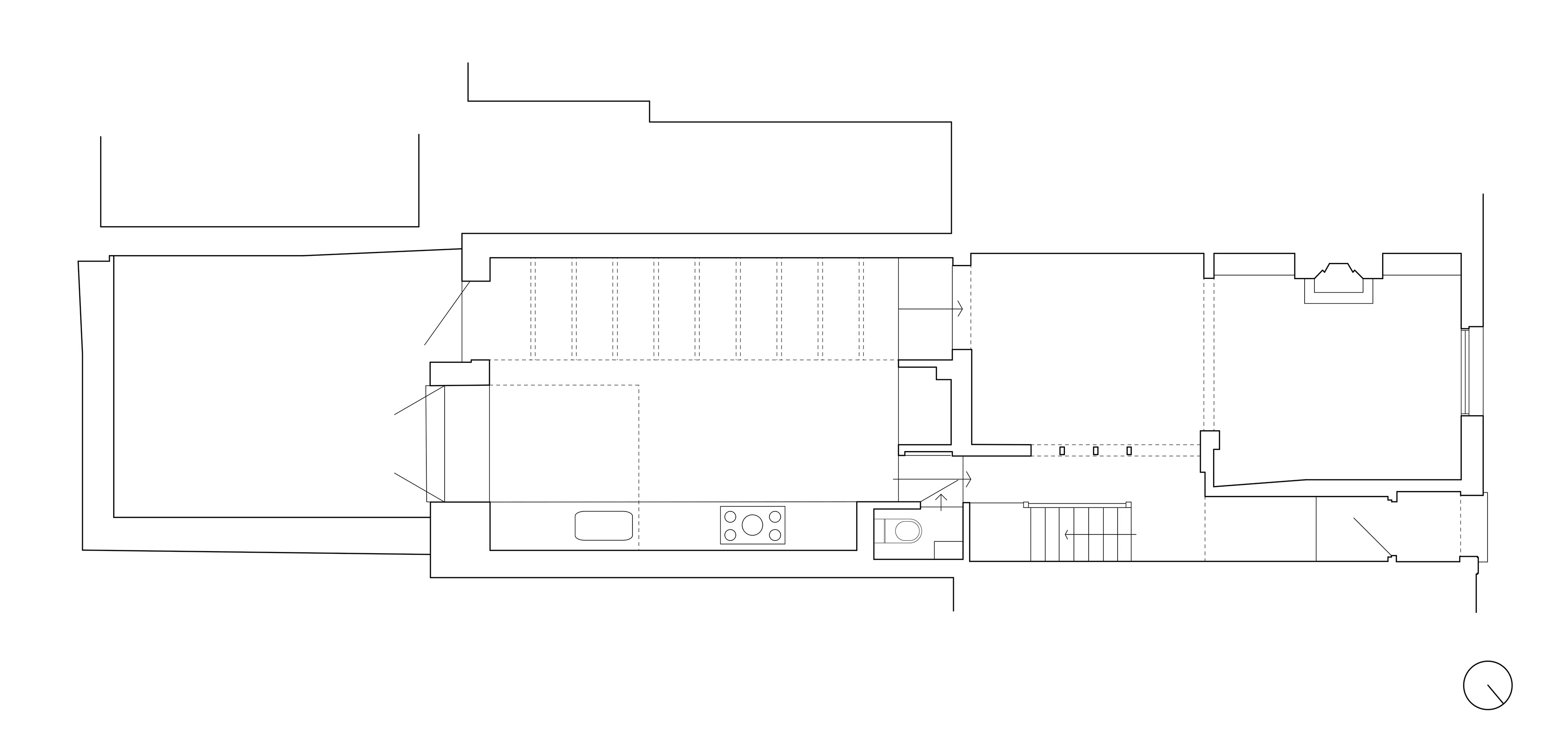 A large skylight is positioned on the southern side of the extension, and the height of the extension was maximised to bring in as much natural light as possible deep into the space.