I follow a six step process for each project from sketch to completion, based on the
RIBA Plan of Work
. 
An initial meeting to discuss the outline brief for your project. This is followed by an appraisal of what you would like and how feasible it is, given your time and budget; confirmation in writing of the project outline, the team involved and how we will work together.
Responding to your brief with our ideas, including initial sketches; establishing your budget and schedule; addressing your energy needs; identifying sustainable materials alongside any environmental issues; liaising with Planning, Conservation and Building Control prior to submitting applications.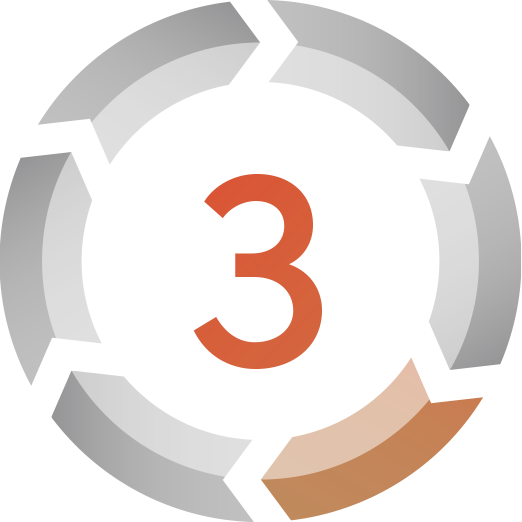 Producing and submitting applications for Planning Permission, Listed Building Consent and agreeing Building Control strategies for the project.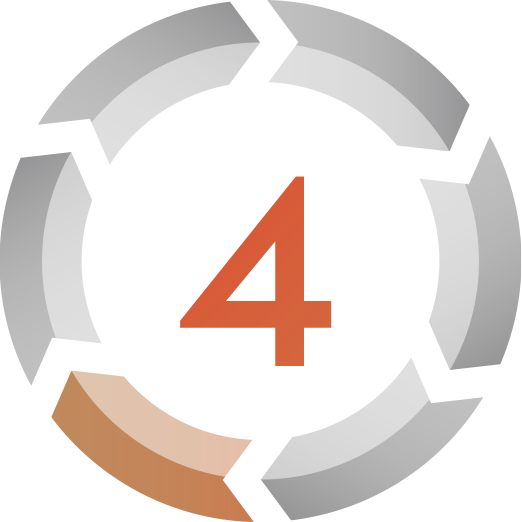 Developing the detailed design from the schematic concepts; producing a set of drawings and specifications for construction; preparing tender documentation to invite estimates and make recommendations; evaluating tender costs; and submitting documents to Building Control for approval.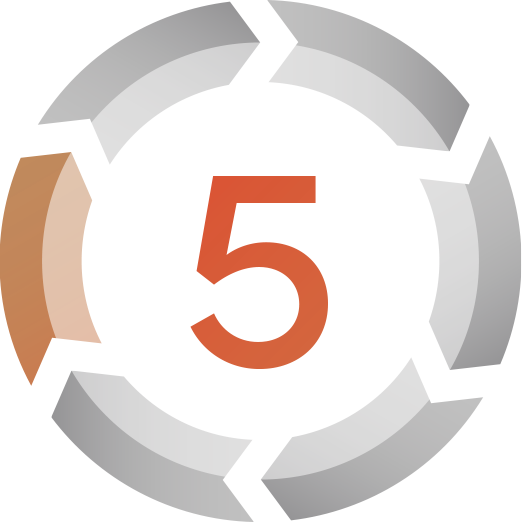 Issuing information to the contractor; arranging for the works to commence and overseeing progress; preparing valuations of contractor's work for payment; and issuing instructions for the works.
Carrying out final inspections and snagging; obtaining completion certificates (eg, Building Regulations, etc); and ensuring the 'move-in' goes smoothly.

Adding Value
A good designer can add a significant amount of value to a project, potentially much more than the fee that they charge. This might be reflected in the increased value of the property, or simply in the value placed in a client's enjoyment of the design. 
It is also worth noting that as a proportion of the overall costs of a project, design fees are relatively small. This is particularly true if the whole lifecycle cost of the building is taken into account.
Peace of Mind
A construction project is a long and sometimes stressful process, so it pays to select a designer that you feel comfortable with on a personal level and can trust.
Affordable Design
My fees depend on the size, type and quality of the project, although this typically works out between 7-12% of the overall construction cost. 
Get in touch for a free consultation.