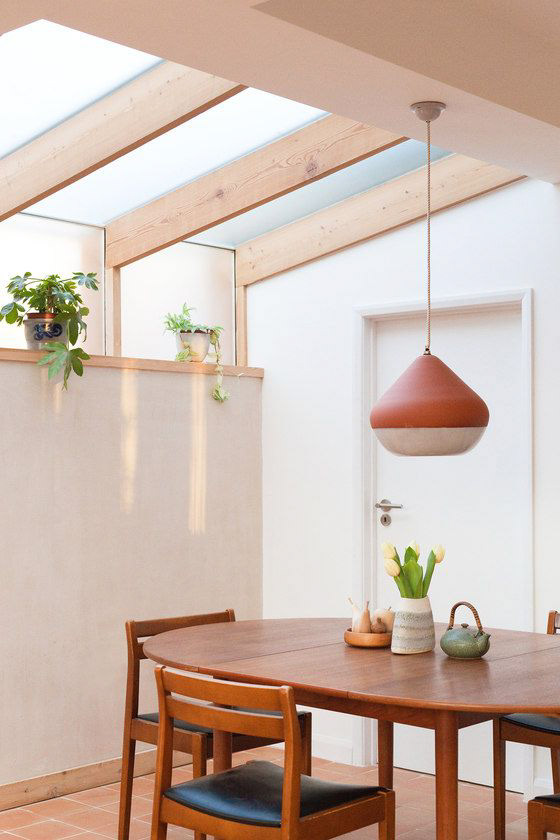 Have you ever wondered how to increase natural light in your home Instead of glaring light bulbs, would you rather not have your room bathed in a gorgeous spectrum hue of vitamin D?
Increase your mood, feel a warm energy through your home and multiply your serotonin levels? At zero cost? Yes, I think so too.
A key way to make the most of this natural resource is to use both interior decoration and architecture to work for you and these measures listed below can significantly increase your interior natural light flow.
The changes you can make in terms of decoration and accessories are simple but effective, and the architectural solutions are a permanent way to redistribute light flow and ensure you're getting the most of this fantastic resource.
Want to know more about amazing design solutions to increase natural light in your home? Let's jump right in...
Skylights are a unique and effective way to bring light into your home. They come in a variety of sizes and configurations and are often used in high-traffic spaces like bathrooms and family rooms. This is definitely a project you'll want a professional to handle for you as you'll need to cut a hole in the roof, site-build a skylight well and then install the skylight to fit perfectly without leaking. Skylights are the ultimate "light magnet" and not only let in sunlight, but a full moon might even save a little on your hydro bill.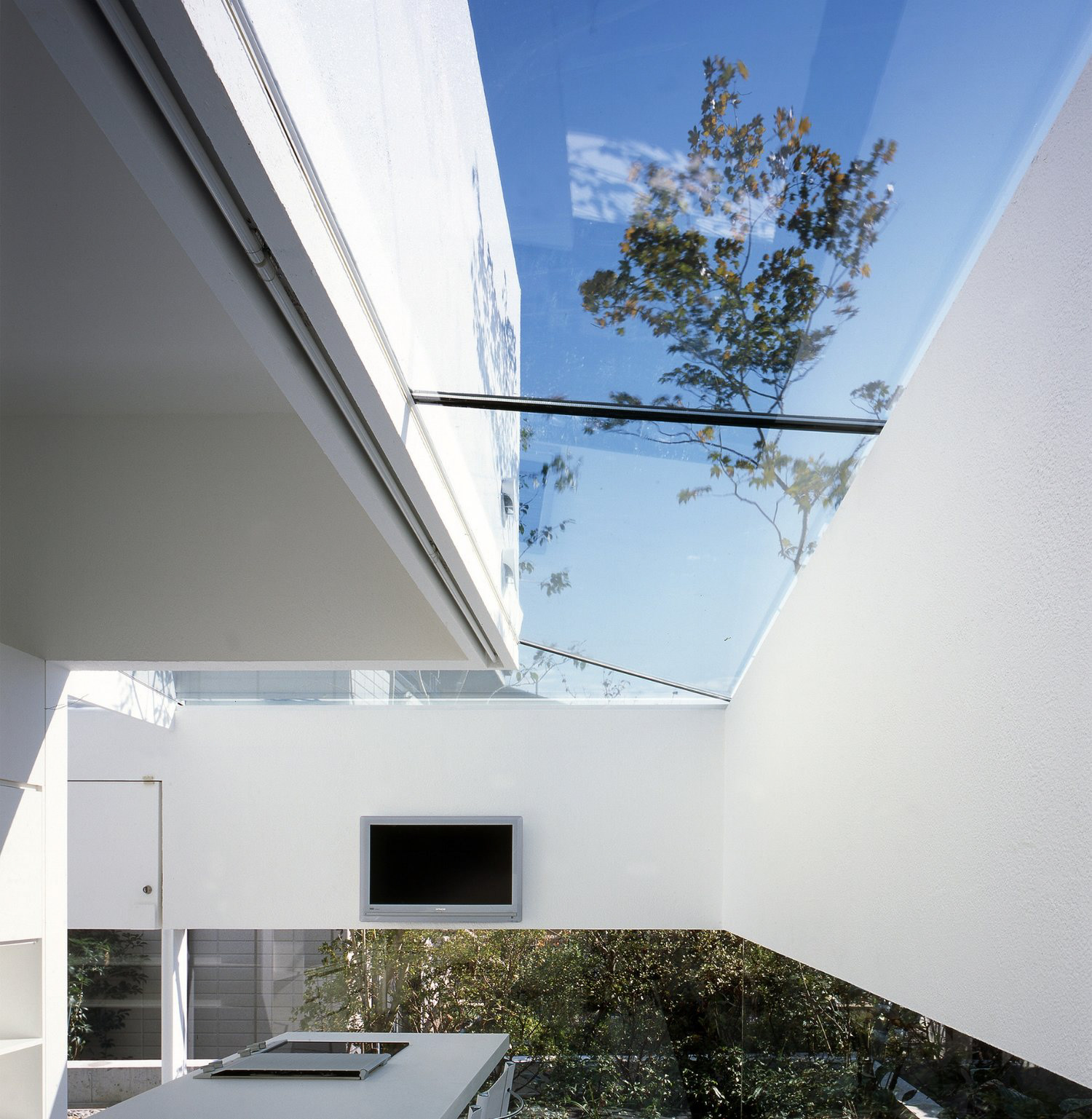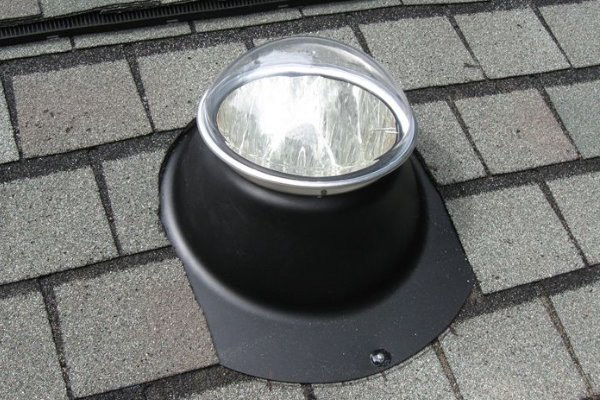 Don't have a single-story roof that could accommodate a skylight? Never fear – install a 
solar tube
. These ingenious, twisty, reflective pipes can travel as far as 30 feet from the roof to the ceiling and bring outside light with them. They are available in sizes from 10-inches to 14-inches in diameter and doesn't require a major remodel of drywall, paint or structure. The illumination for the smallest tube is equal to three 100-watt light bulbs. Solar tubes and skylights are great eco-friendly home improvements to brighten up places of your home where natural light is crucial.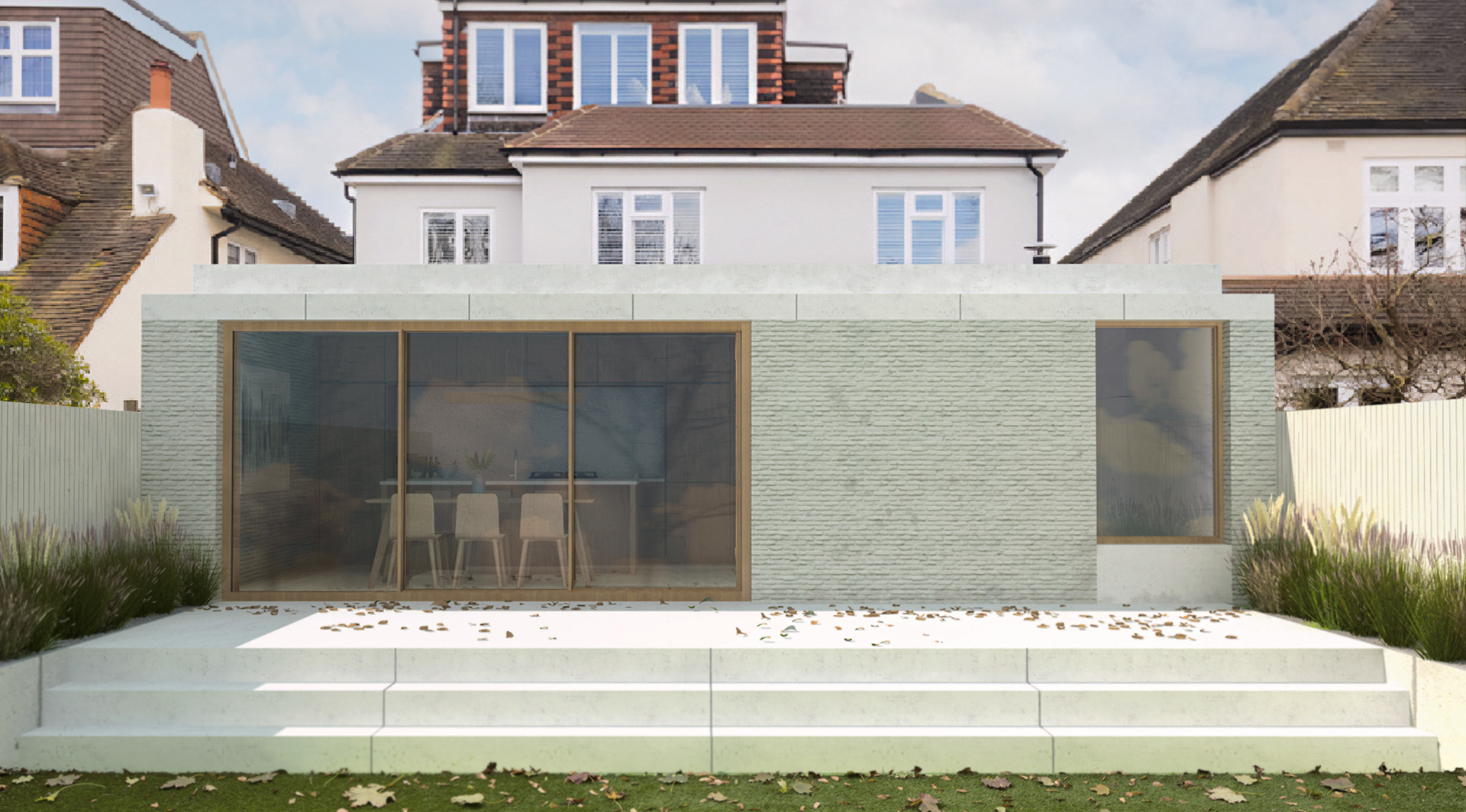 If you're in the market for 
new windows or doors
, now is the perfect time to expand the openings to increase the amount of natural illumination. Advances in window manufacturing allow for minimal framework so there is more exposed glass. Choose picture, bow or bay windows for the greatest impact. These can combine fixed with operable units to allow plenty of light and ventilation.
Stack transom or radius windows above your old windows for extra illumination with no loss of privacy.
Replacing a solid exterior door with a patio or garden door will transform any room into a "sunroom" while helping blur the lines between indoor and outdoor living space. Add decorative sidelights to flank your front door for another way of lighting your foyer without electricity.
As you may remember from art class, colour can either absorb or reflect light. Dark shades will absorb light so a dark blue room with a lot of windows will appear dull and dreary compared to a room painted white, light grey or light tan. The lighter colours act like a mirror to bounce light around the room.
Don't forget about the ceiling. if you paint the ceiling a few shades lighter than the walls, the room will feel larger, taller and brighter.
Use a shinier, satin or semi-gloss paint to further enhance the reflective properties of the surface colour.
Trim Trees and Shrubs Outside Windows and Doors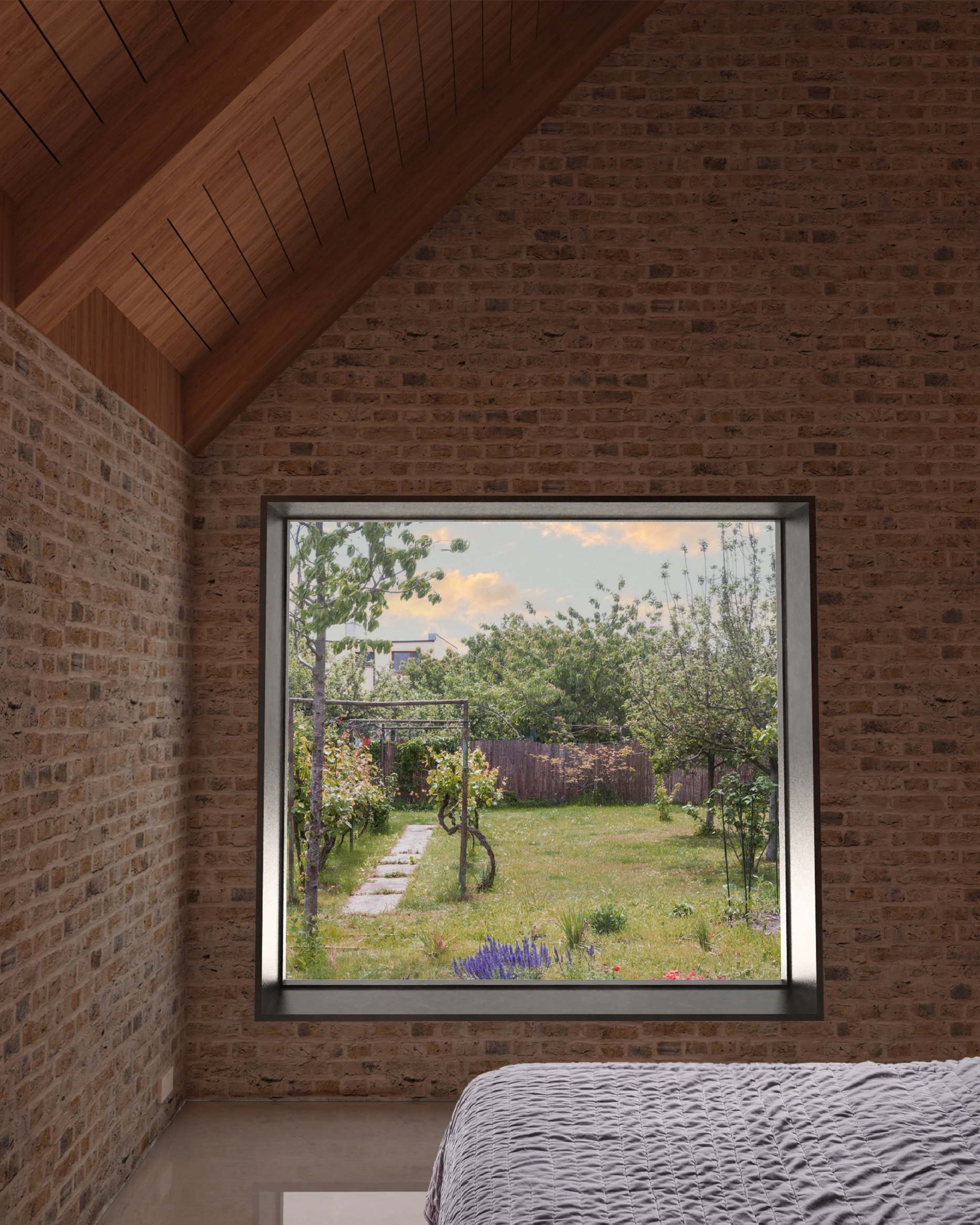 Landscaping and trees outside your home enhance the look and create an attractive curb appeal. Of course, as the greenery outside grows, the light inside lessens. It's time to trim tree branches, shrubs and climbing vines that are blocking windows or doors. Consider replacing overgrown plants with low-lying perennials for flowering annuals to keep an unobstructed view and natural light pouring in.
We may often take our natural resources like sunlight for granted; but if we make a conscious effort to incorporate it into our homes, we'll improve our health, spirit, budget and quality of life.
Planning your own project and want plenty of natural light?