It's not always necessary to go for a massive extension – in fact, a small one can often work just as well. Check out these five projects where a modest addition has been key to transforming the space.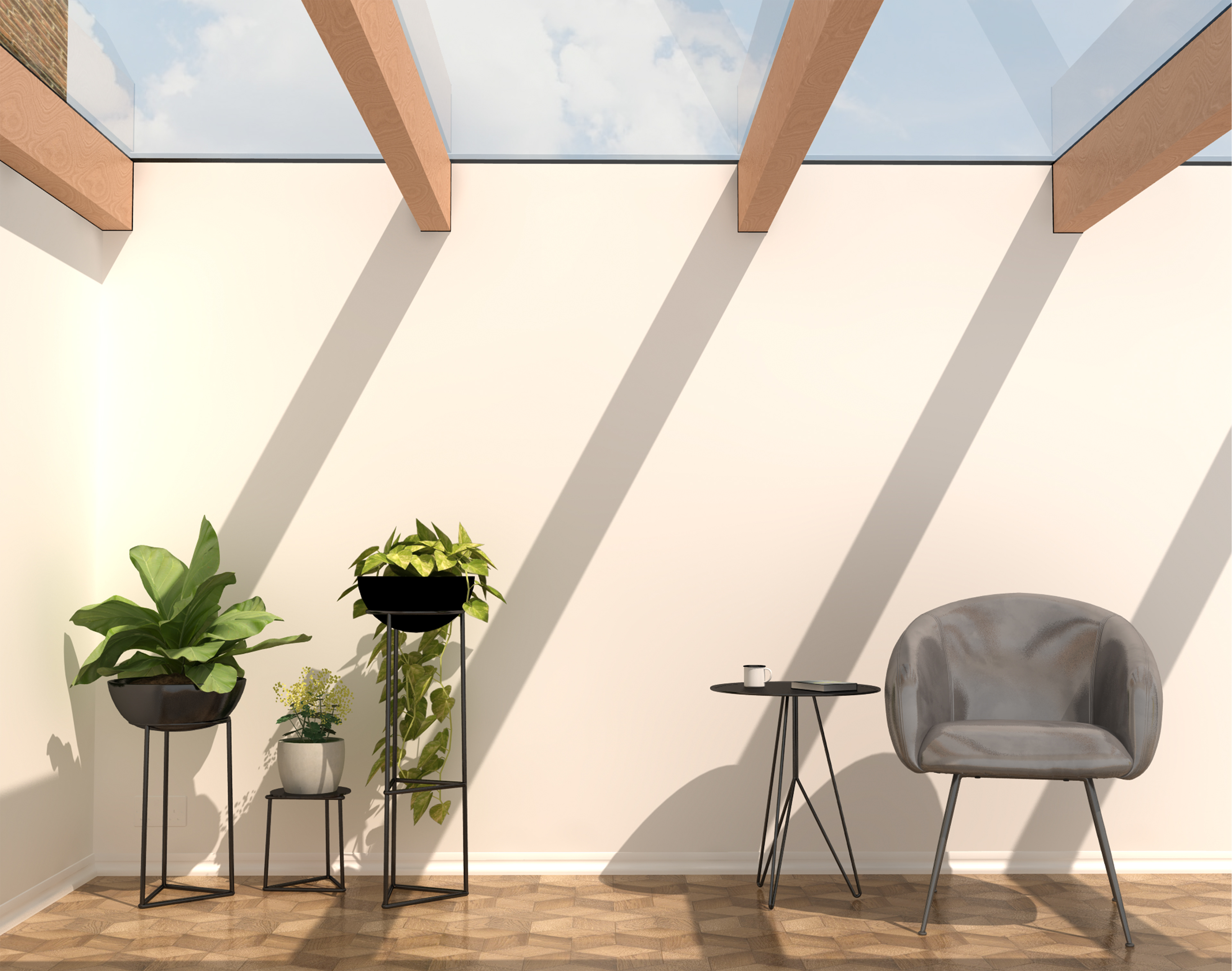 Bringing daylight into your extension from more than one direction to add multiple layers of light and shade, will greatly enhance the quality of space.
As well as maximising window and glazed door openings, consider introducing a bank of 
rooflights
, a roof lantern or a clerestory (a row of windows set just below ceiling level and above the eye level) to bring in light from above. 
Choose the Right Materials
Another great house extension idea is to choose either a contrasting but complementary style, or make the extension look like it has always been there. The former is much easier to pull off well.
If you decide on the latter, make sure you are 
matching materials
 and copy the key design elements, roof pitch and details like the brick bond and even the mortar colour, or your new addition will look wrong.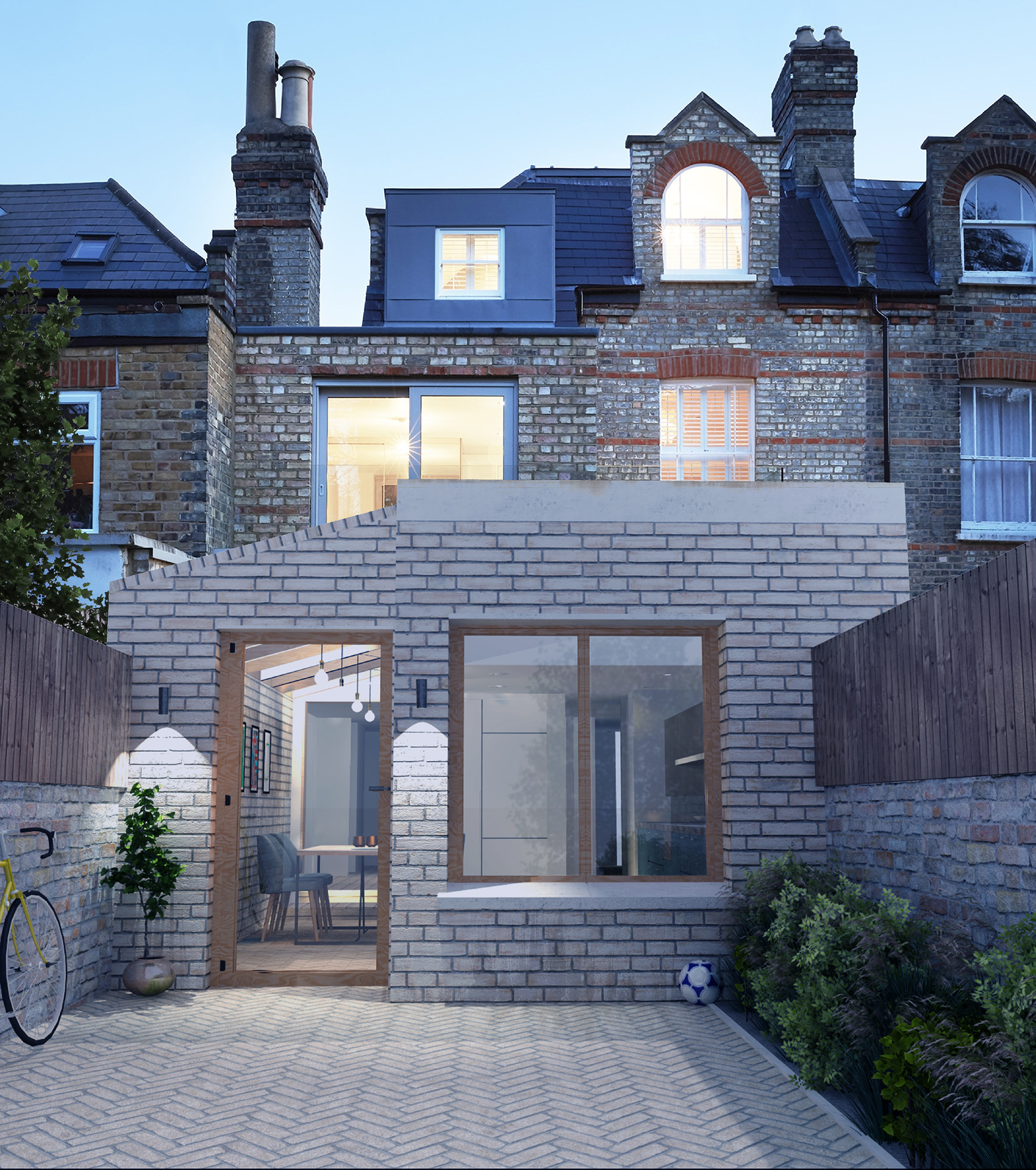 A well thought out 
lighting scheme
 will create a great atmosphere in your new space, allowing you to use different combinations of circuits for different activities.
As well as ambient lighting to provide basic background light for everyday activities, include accent lighting in the form of directional spotlights, uplights, downlights, wall washes, baffled (concealed source) lights, table lamps and standard lamps to create light and shade, which is key for atmosphere. Add decorative lamps, for instance, above a kitchen island or dining table as feature lighting.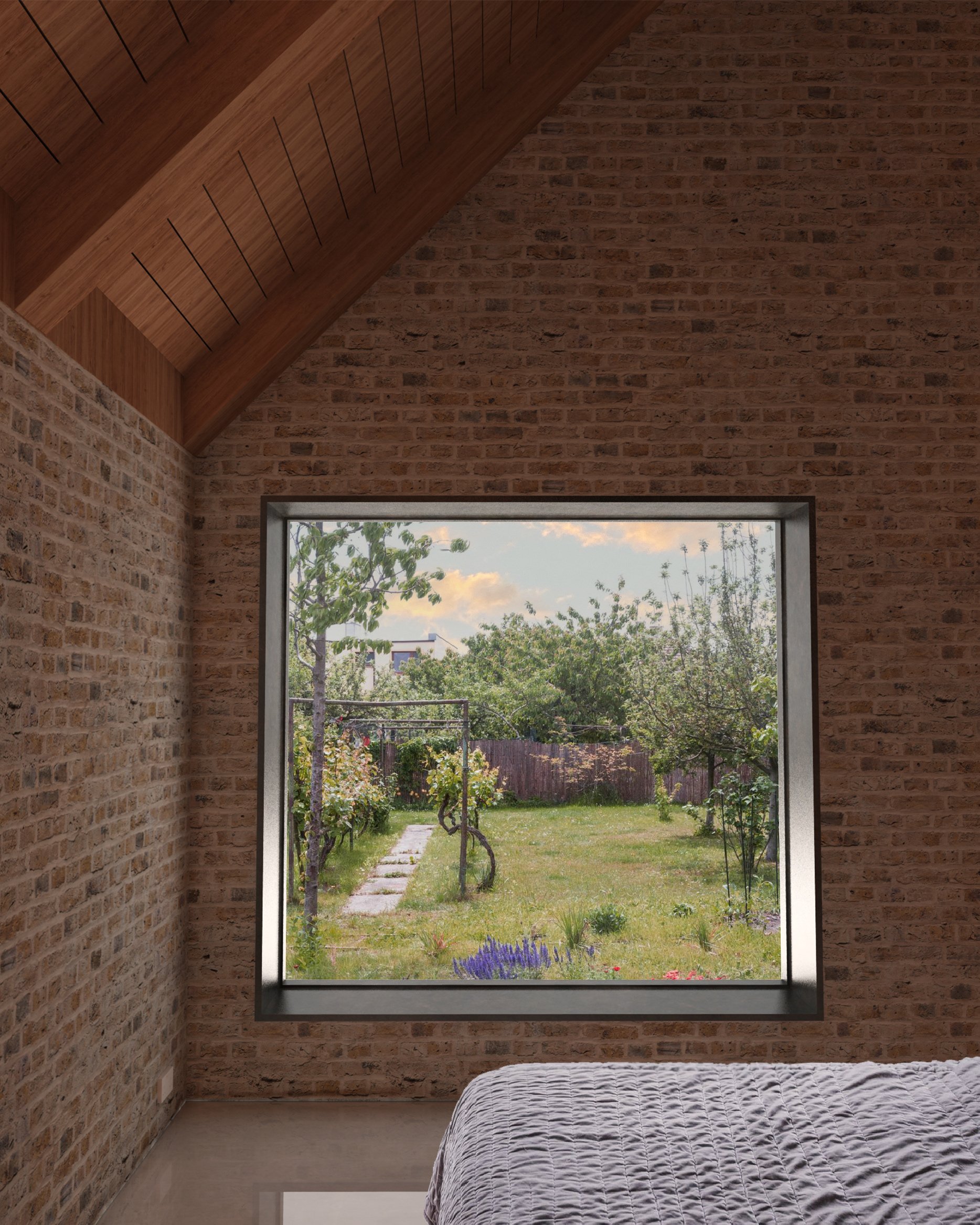 Position window openings to frame the best views and to improve privacy — by screening off any unsightly external features or neighbouring properties. Options include projecting bay windows and oriel windows set at an angle, with one or both reveals designed to act as a blinker. 
Think about 
window styles
 including shape and the height of the cill — narrow elongated windows can create wonderful panoramic aspects, or be designed to frame a particular landscape view. Low-level windows can be effective at creating views when sitting or lying in bed.
Window seats can be another useful device here.
Sometimes, bigger really is better. Bifold doors can totally transform a kitchen extension as you're not only extending structurally but they open the space up visually too. When weather permits, you can virtually extend your kitchen into your garden by folding the doors back and therefore benefitting from the joys of nature too. Even when it's too chilly to open them up, you've got the visual extension and the beauty of the garden in the winter months brought into your social hub.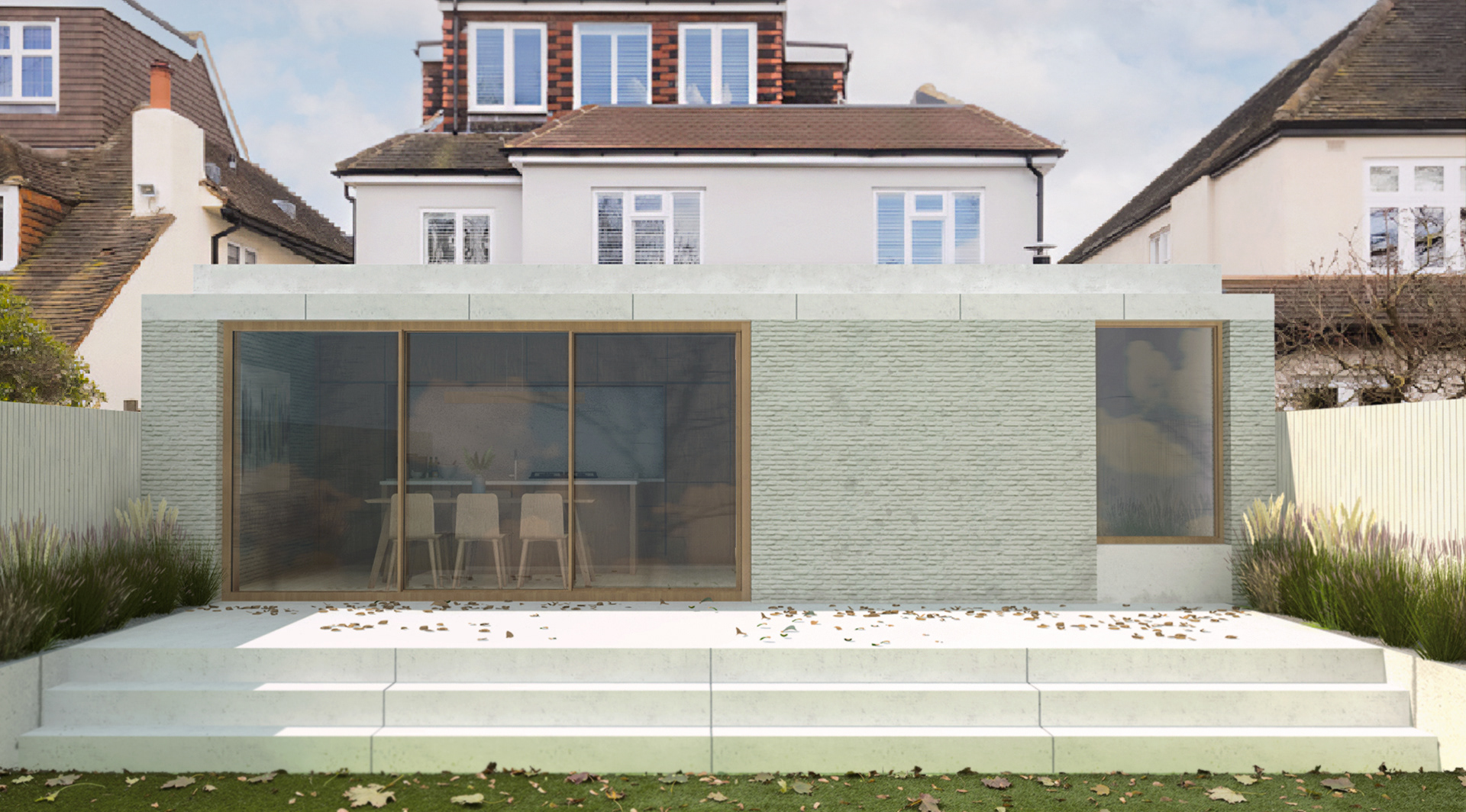 Interested in building your own extension project? Get in touch for a free consultation.