Numerous factors dictate the design process such as the brief, site and budget. However, my approach towards each project remains consistent, with my core values of reliability, creativity, quality and environmentalism.  
Tailored to suit you
From advice with planning applications to helping you move into your new home, I offer a tailored service which works for you. Before any design work begins, the first step of the process is getting to know you.
Communication is key
I believe that the best projects stem from collaboration between client and designer. This holistic approach allows me to get to know you and to deliver a highly personalised project which goes beyond simply designing a building.

The twin crises of climate breakdown and biodiversity loss are the most serious issue of our time. Buildings and construction play a major part. Studio Deevy is designing beautiful and sustainable buildings without breaching the earth's ecological boundaries.  Learn more at
Architects Declare
.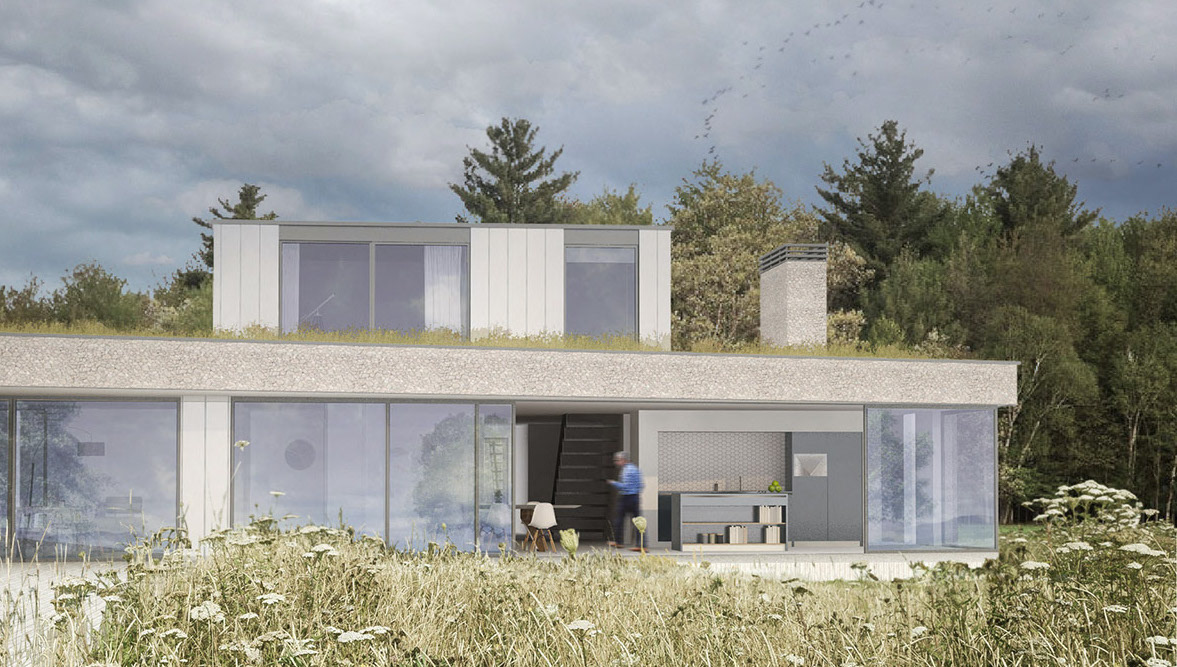 I offer a range of services including Planning Applications, Building Regulations, Listed Building Consent and Project Management. Whatever help you need on your project, my tailored service works around you.

I can help you develop your design from an initial sketch to a complete set of planning drawings and visualisations to help you gain planning permission on your project.
Once planning permission has been granted I will take your project through to the detailed design stage, produce detailed drawings, and submit a Building Regulations application to Building Control.
I have considerable experience in assisting development, alterations and extensions to listed buildings across the UK ranging from barn conversions to industrial factories. My role includes providing advice and support to clients throughout the design process to ensure the best chance of being granted listed building consent.
Interested in working with me? Get in touch.